Master Engraving, Custom Stamps
Flag Stamp & Engraving has been providing quality custom rubber stamps, marking supplies and master engraving since 1982. Please bear with us as we update our website. We learned a real life lesson with the previous web design company that destroyed our web presence. Rest assured, we're still here doing what we've been doing for the past 39 years!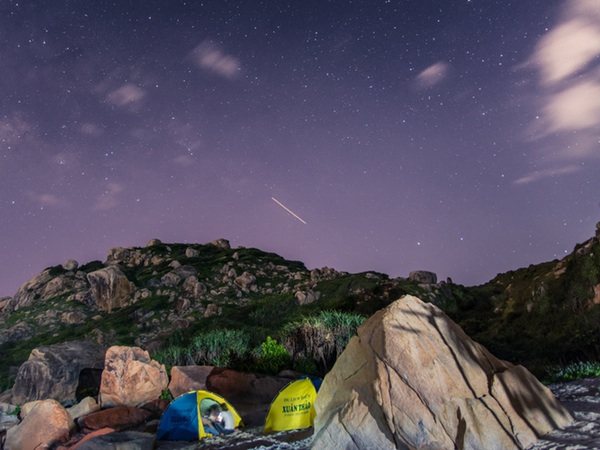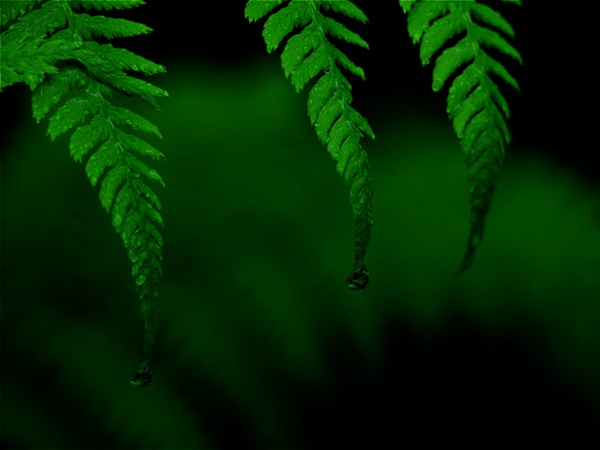 Engraving is an art, not a sideline!
One Artistic Eye Deserves Another
Over 64 years of combined engraving experience provides the backbone of our company.
Capturing Special Events
Your Biggest Moments preserved for the future.
Weddings, births, anniversary and birthday gifts, graduations and urns, we've done it all.