Flag Stamp & Engraving, LLC
2534 E. 7th Ave., Flagstaff, AZ 86001 928-526-2053 orders@flagstampandengraving.com
2534yiufg8iygfvkjbk2534
Serving Northern Arizona since 1982
Your first choice for master engraving, custom rubber stamps and marking supplies, awards, recognition products , trophies, and personalization of jewelry, watches, urns, and firearms…you get the idea.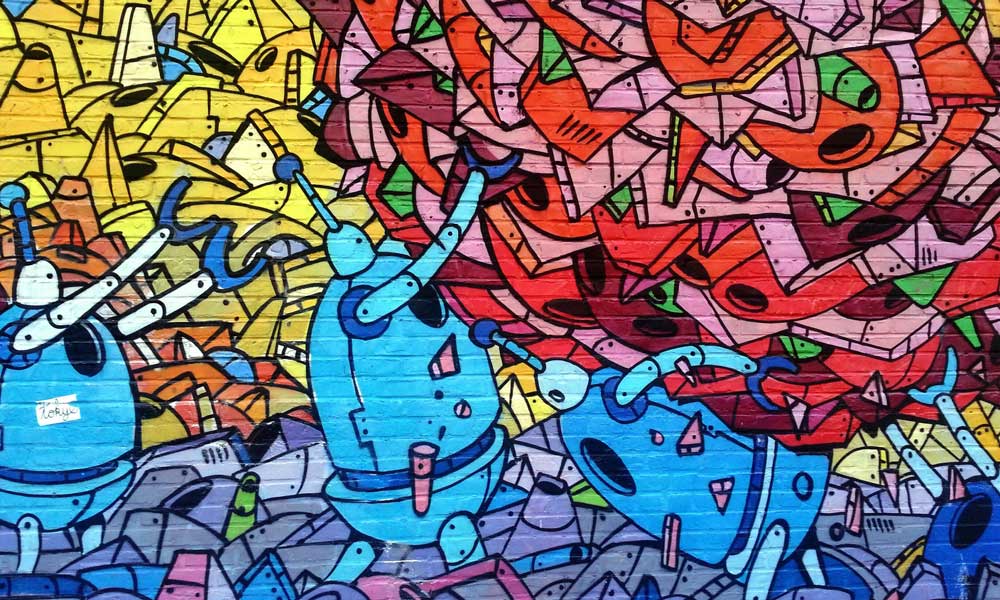 Our Services
We will be replacing the following with our own images shortly…we just want to get back up and running as fast as possible after losing our old site!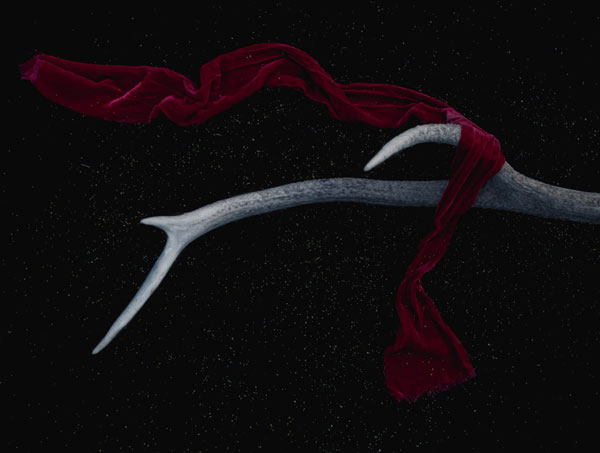 Decor and Display
Beautiful projects with purpose and vibrant integration in urban planning, interior design and sleek architecture. Our designs are innovative, iconic and tailored to exceed expectations.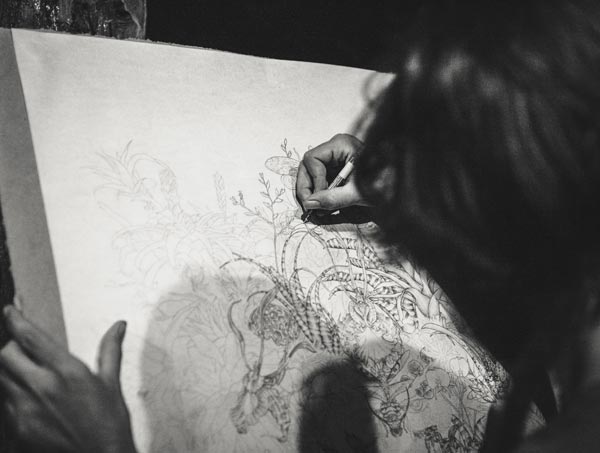 Illustrative Solutions
We are innovators in the art design industry known for our artwork that captures the essence of any subject or area. From children's spaces to art deco projects, we transform canvases into breathtaking conversation pieces.
Architecture Design
We are a full service specialty event and design firm providing the ultimate experience in bringing concepts to life. We offer an unparalleled experience in event production, design, display, lighting, signage, decor and display.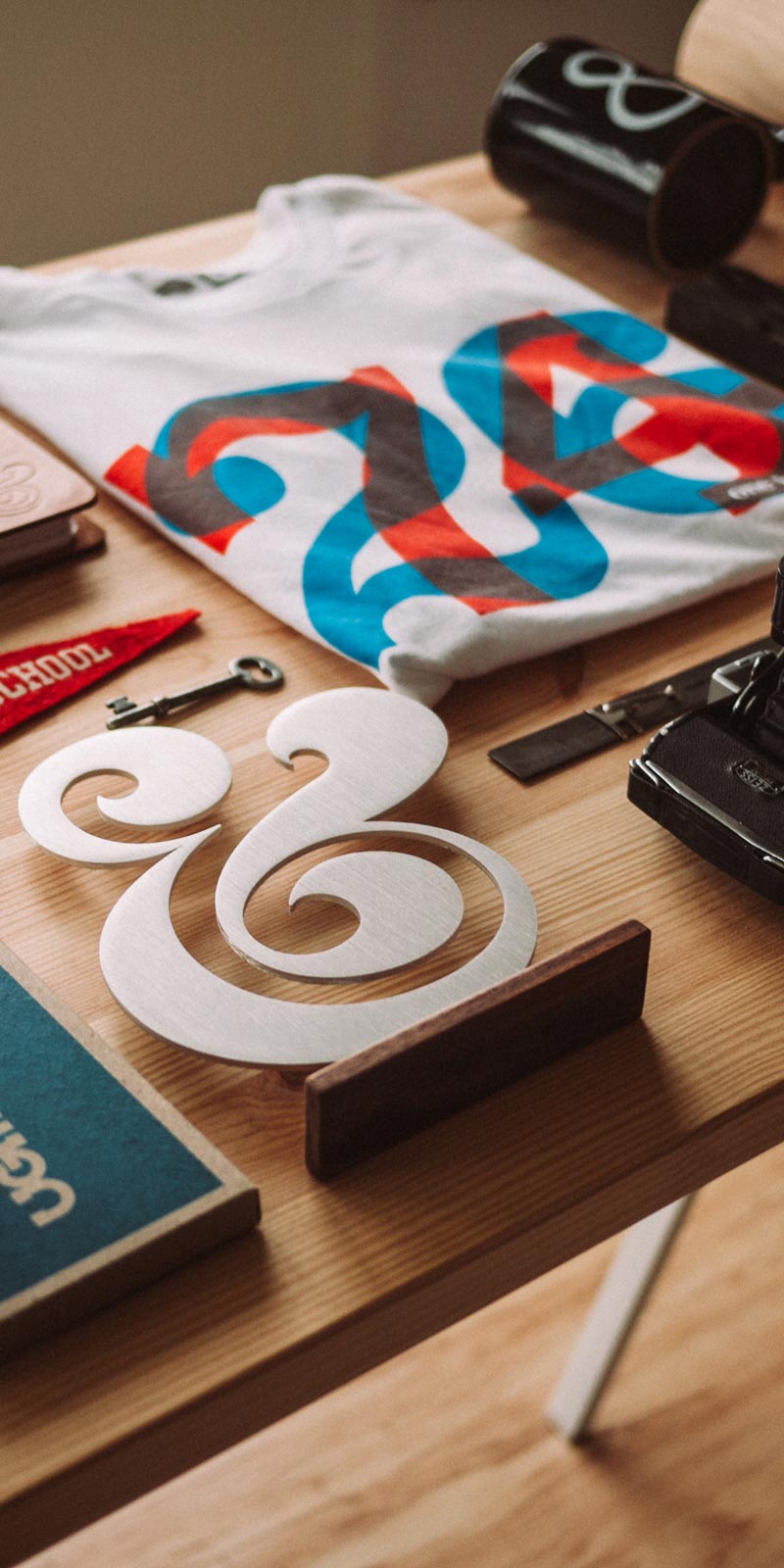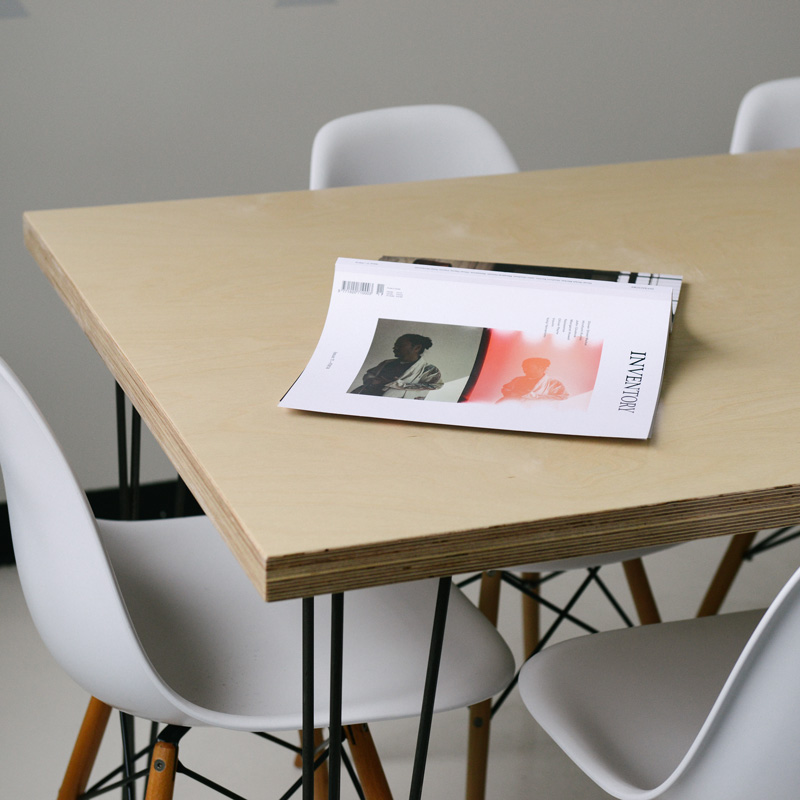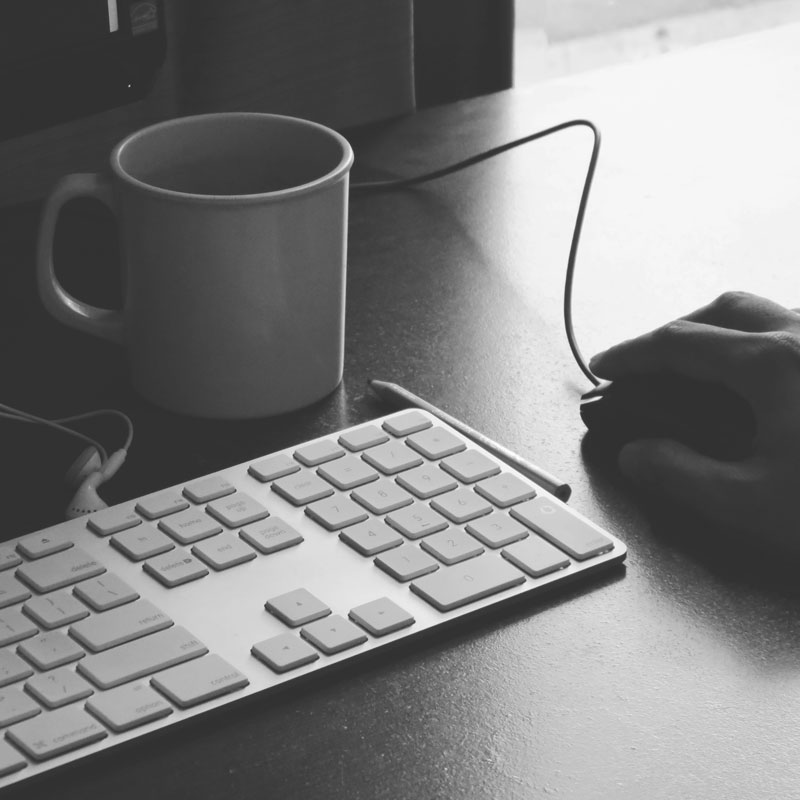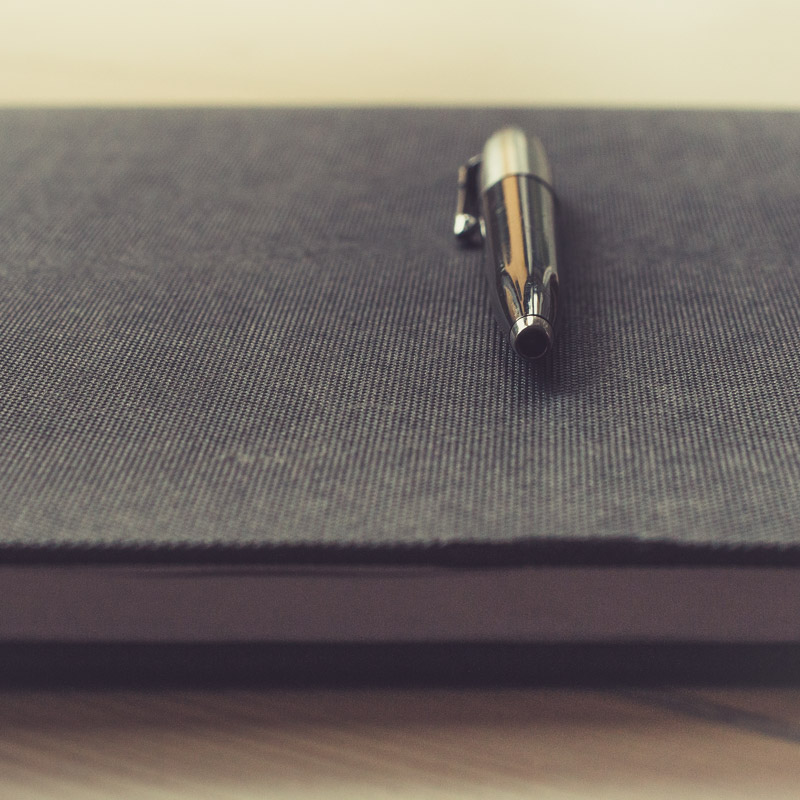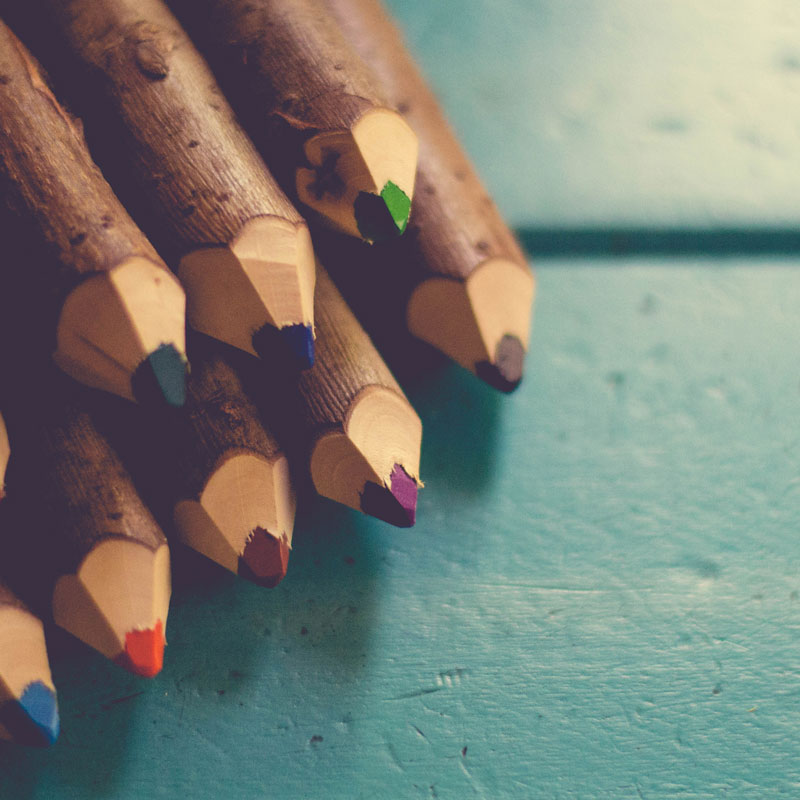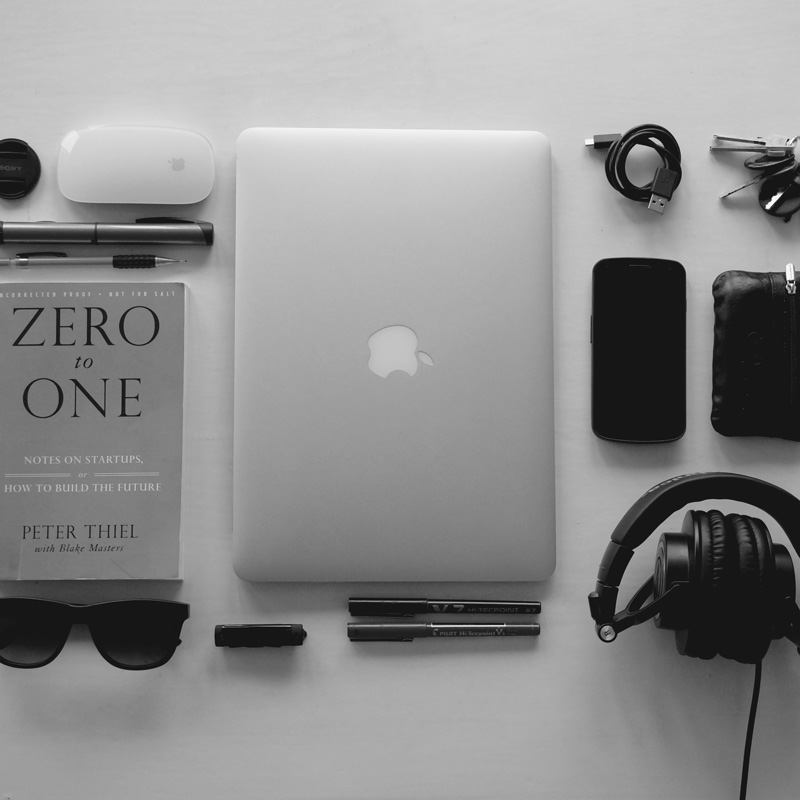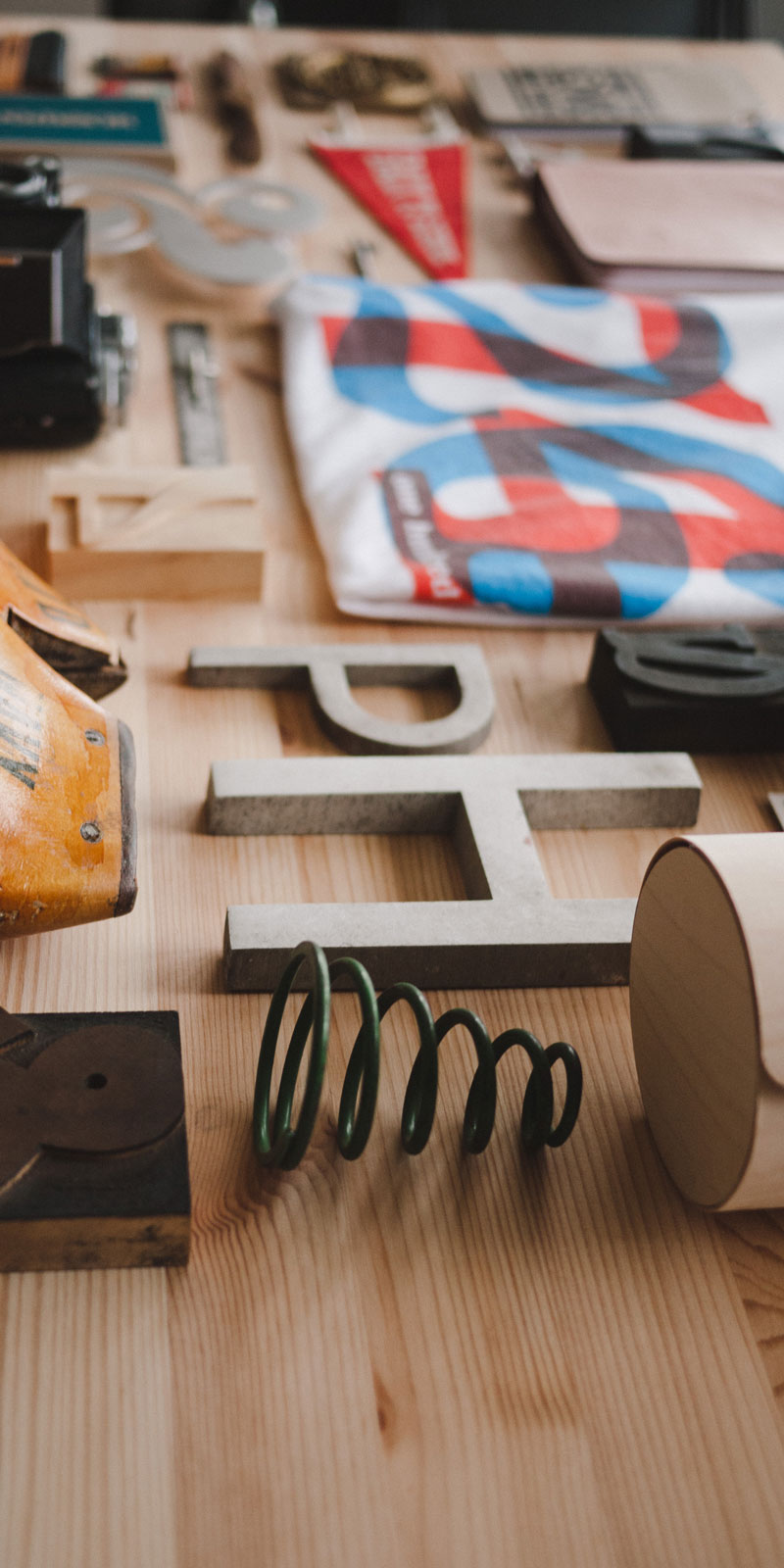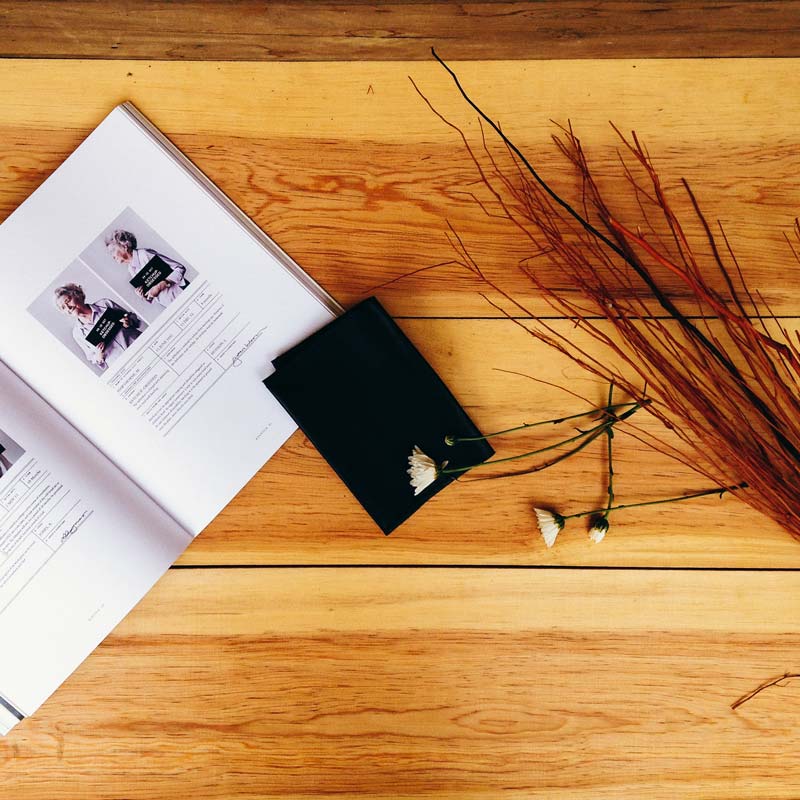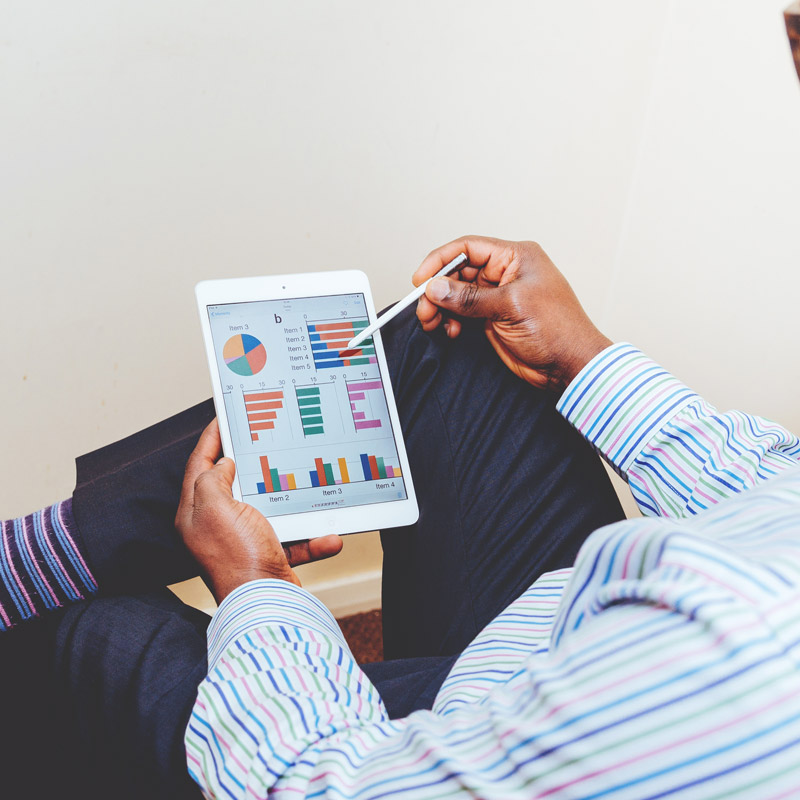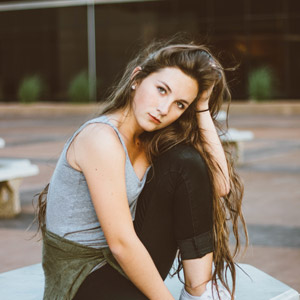 "I'd worked with too many consultants in the past who wanted to change everything we stood for. Therese helped show me how we could grow our business without sacrificing everything we stood for."
– Debbie Harris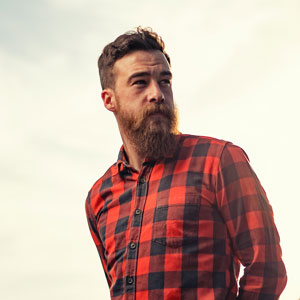 "Monument is the only place to go for great web design. The associates understand client needs and expectations and always deliver over and beyond expectations."
– Michael Nash
"Our original site was outdated and we wanted something with more appeal that would wow our visitors and appease our current customers. Resolve took our ideas and put together a site that was user-friendly and innovative."
– Joanne Martin